Custom travel, personally crafted to get you exploring again.
Private Tours in Barcelona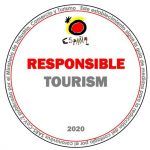 Choose among many Barcelona tours and activities
Be guided by our team and we will make sure you have a memorable stay in Barcelona and live it like a local would.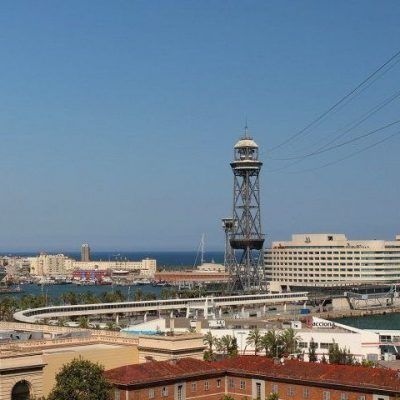 Barcelona Tours
Flexible and customized tours for you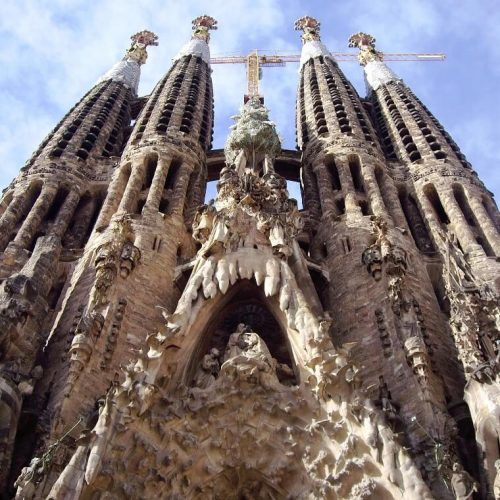 Gaudí Pass
Choose your tour of Antoni Gaudi
Around Barcelona
Magic landscapes, wine & food excursions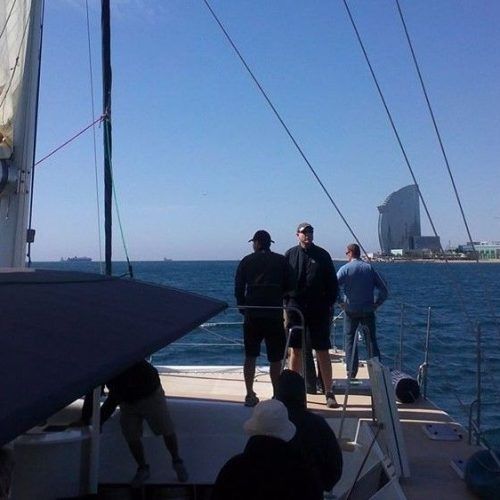 Incentives
Activities, Team Building and services for groups
Sagrada Familia and Park Guell
We toured this landmark and was absolutely essential and unavoidable if you are interested in Gaudi buildings and art. It was an excellent tour and Jana made it fun and enjoyable. Her knowledge was fantastic and she imparted the information to us in very interesting manner which did not get boring or over the top. Also advise us on everything we could do in Barcelona. We can absolutely recommended!
Great Knowledge and Beautiful Basilica We did the tour and learned so much thanks to Jane/Juana!! So knew so much about the various sides of the Sagrada and was so nice! I would definitely recommend it!
Cultural enjoyment and fun
We had a the best time visiting Monserrat in the Morning, and taking the one day tour in Barcelona to see Park Guell and Palace Guell!
Cultural enjoyment, but also fun.
The guide was very nice and helpful all the time.
Sergio, the guide, gave us very useful information about places to visit and eat in Barcelona that made the rest of our stay very enjoyable.
The Best of Barcelona
Walking Old Town – Gothic Quarter
Sagrada Familia complete visit
Gaudi Tour Plus
Park Guell + Sagrada Familia
Montserrat + Gaudi's Crypt (Colonia Guell)
Traveling it leaves you speechless, then turns you into a storyteller.
Choose from many private Barcelona tours and day trips that suit your interest
Turisme de Catalunya Registry Number: GT-002703