At present people all over the world are staying inside their houses to fight against the current pandemic.  This means a visit to tourist places has been shut down. Since we cannot travel now, a good way to visit real places from home is to use the tools that some museums and art rooms have enabled for the occasion. And one of the most popular tourist attractions in Barcelona is the Modernism Route, which you can now do without leaving your couch thanks to these free virtual tours.  
Virtual tour of Sagrada Familia
The most controversial building of Gaudi offers virtual visit that allows you to see the façades, the interior, the crypt and climb to the highest point of the construction.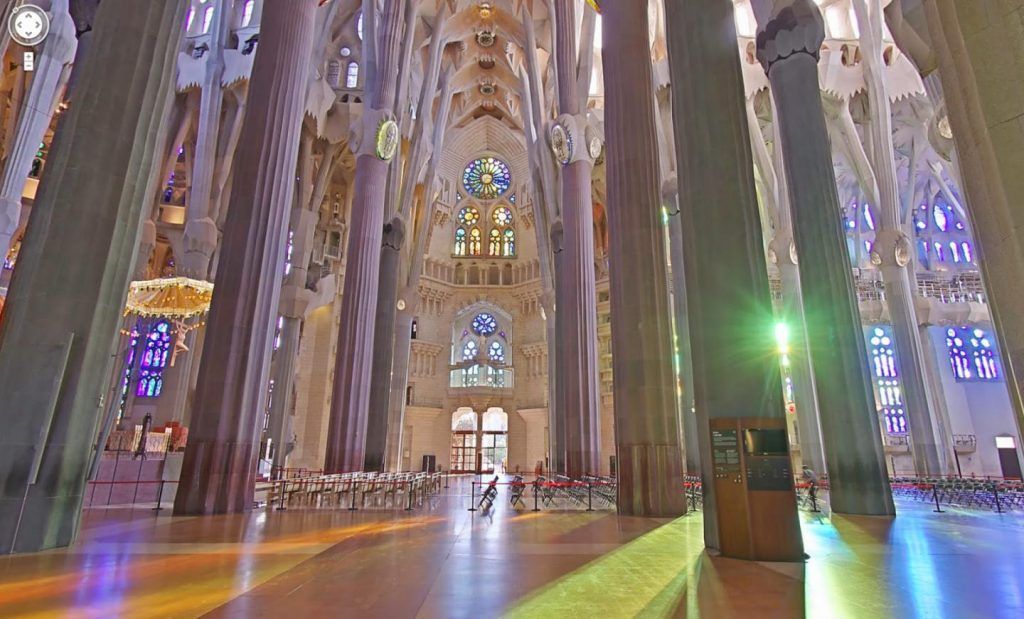 https://sagradafamilia.org/en/virtual-tour
Virtual tour of Casa Batllo
Casa Batlló is a UNESCO World Heritage site and an icon in Barcelona, a must see for those who want to discover Gaudí's work and modernism at its finest. One of the greatest exponents worldwide, a work inspired by the Mediterranean Sea, made in the fullness of the artist and with total creative freedom. Experience the unique beauty of this historical modernist building by Gaudí in the heart of Barcelona. Access to the Noble Floor, the Loft and the Roof of the Dragon.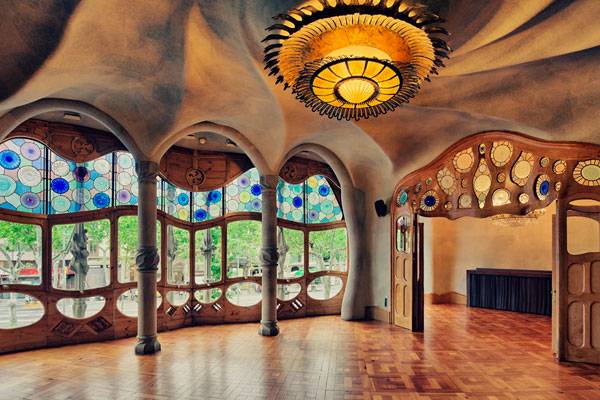 https://www.casabatllo.es/en/virtual-tour/
Virtual tour of La Padrera – Casa Mila
Gaudi's most iconic work of civic architecture due its constructional and functional innovations, as well as its ornamental and decorative solutions, which broke with the architectural styles of his day. Was the subject of public mockery and ridicule and was frequently caricatured in cartoons in numerouss satirical publications of the time.