Sustainable tourism : our philosophy
Gaudi Tours wants its residents and visitors to enjoy the many attractions that the city offers in a balanced way that respects the environment. So we promote a model of tourism based on respect for the city's economic, social, environmental and cultural resources.
We are proud to be a member of the Barcelona + Sustainable and we are committed to the Barcelona Biosphere Tourism Sustainability Commitment.

TO TAKE FULL ACCOUNT OF OUR IMPACTS, HERE ARE SOME OF OUR PERSONAL CHOICES :
Respect and enhance the historic heritage, authentic culture, traditions and distinctiveness of our country. 
Sustainable relationship with local partners (restaurants, transport companies, guides and other suppliers)
We provide greener transportation using hybrid and/or electric vehicles emiting much less CO2 than regular cars
Guests with special needs : we believe that disabilities and handicap are not an obstacle to take part in our activities. Guests with special needs are welcome to join our tours, and we will do our best to adapt the activity.
We provide a safe, satisfying and fulfilling experience for visitors, available to all without discrimination by gender, race, disability or in other ways.
We are commited to continuous improvement in all areas of socio-cultural, economic and environmental sustainability
As a member of AGUICAT, Association of Tourist Guides authorized by the Generalitat of Catalonia, for a Responsible and Sustainable Tourism we share Code of good practice for guiding tour groups on the streets of Barcelona.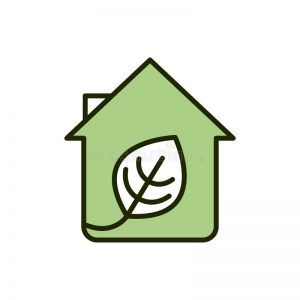 You can minimise your carbon footprint and help the environment in many different ways. Use carbon calculator below and show you care for the environment and communities across the World by Carbon Offsetting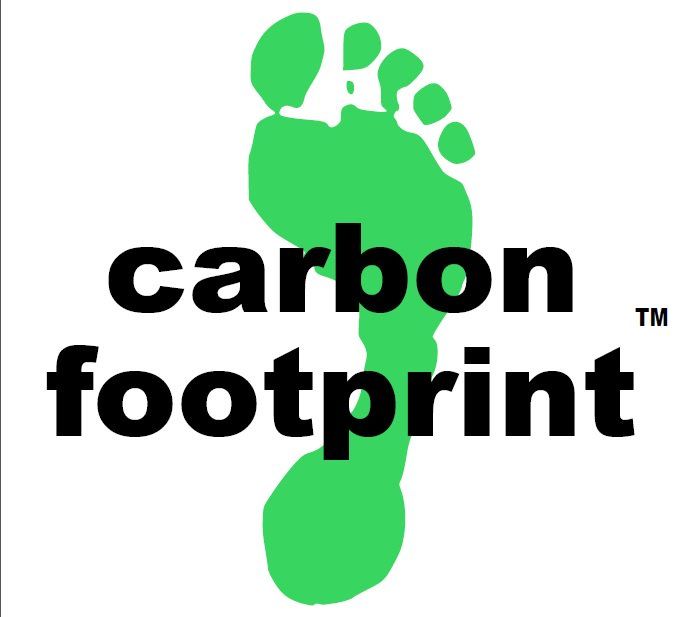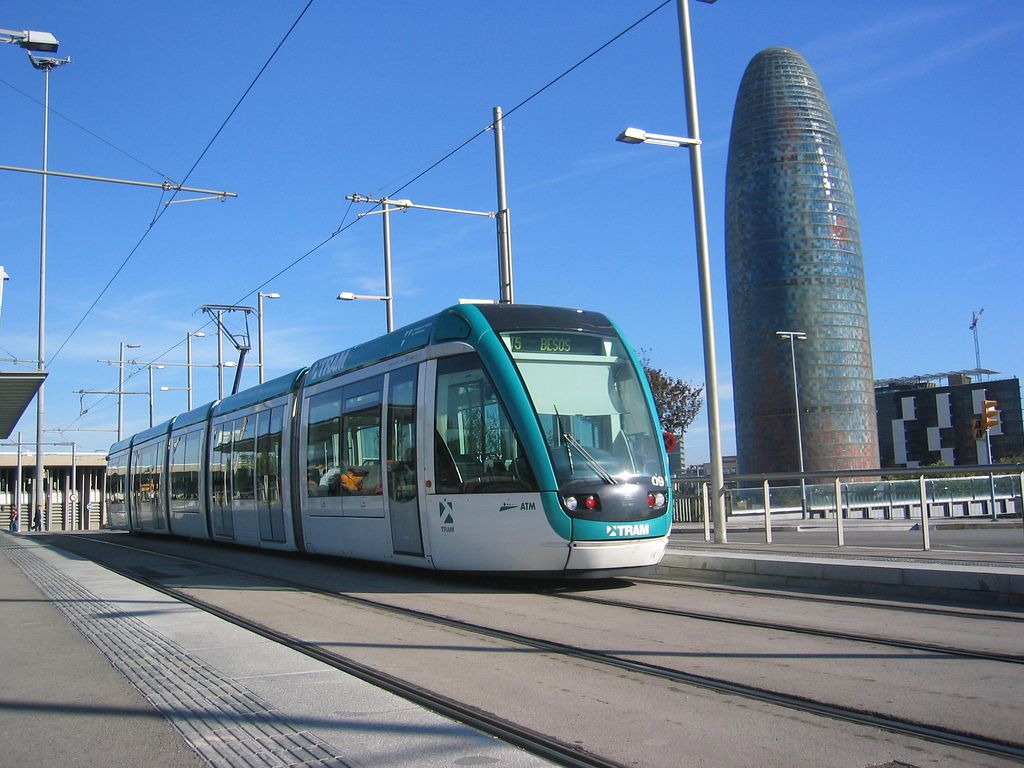 Barcelona is pressing ahead with sustainable mobility that is environmentally friendly and healthy for people. Learn about what public transportation offers Barcelona: know its features and benefits to better organize your stay in the city.